Who we are at Keystone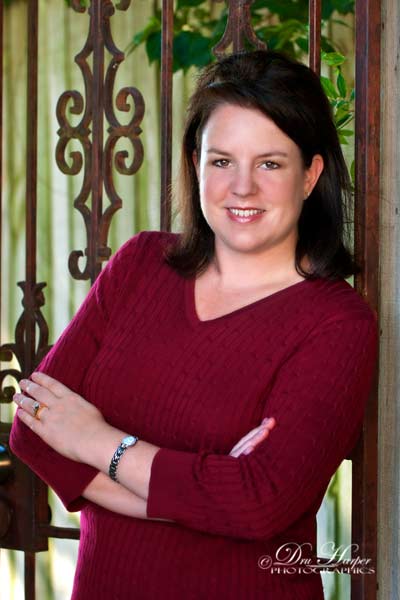 Photo: Dru Harper Photographics
Roger and Jane Bennett, owners of Keystone Business Services, run their business using distinct family values. They believe in delivering a personal touch to each and every client, treating them as if they were family. Jane and Roger began Keystone Business Services in December, 2009 but are not new to the industry.
Jane graduated Summa Cum Laude from Colorado Tech University with a Bachelor of Science in Accounting. She has more than 20 years of accounting experience working in industries such as oil and gas, hospitality, medical, and food service. Roger also attended Colorado Tech, graduating Summa Cum Laude with a Bachelor of Science in Finance. Roger's career path led him into public service prior to joining Jane at Keystone. Roger spent twenty years in Law Enforcement, spending eighteen of those years with the City of Conroe Police Department. Roger served as a Patrol Officer, a Field Training Officer, a Swat Team Hostage Negotiator, and the last ten years as a Detective specializing in financial crimes. Roger's people skills, fraud training, and finance degree bring a unique perspective to Keystone Business Services.
Roger and Jane's desire is to offer owners peace of mind when it comes to their finances while giving them the personal attention often lacking from large corporate accounting firms. Whether you need Keystone Business Services for the short term or the long term, the goal is to bridge the gap between today's needs and tomorrow's growth. Let Keystone Business Services help you focus on what's important – your future business growth.