How can we help?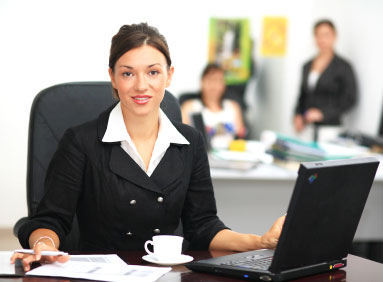 Keystone is more than just a bookkeeping service. We want to help you develop long-term financial goals and implement steps to reach them.
That means we can be on-site when you need us, meet with financial planners on your behalf and more. We will learn your business inside and out and let you know when you're getting off-track towards financial success.
Read on to find out what we can do for you. Let's work together to achieve your ultimate vision for your company.
Our services include:
Accounts Receivable
Accounts Payable
Payroll
Cash Management
Data Management
General Ledger Maintenance
Collaborate with financial consultants on your behalf to save money, earn more
Consulting